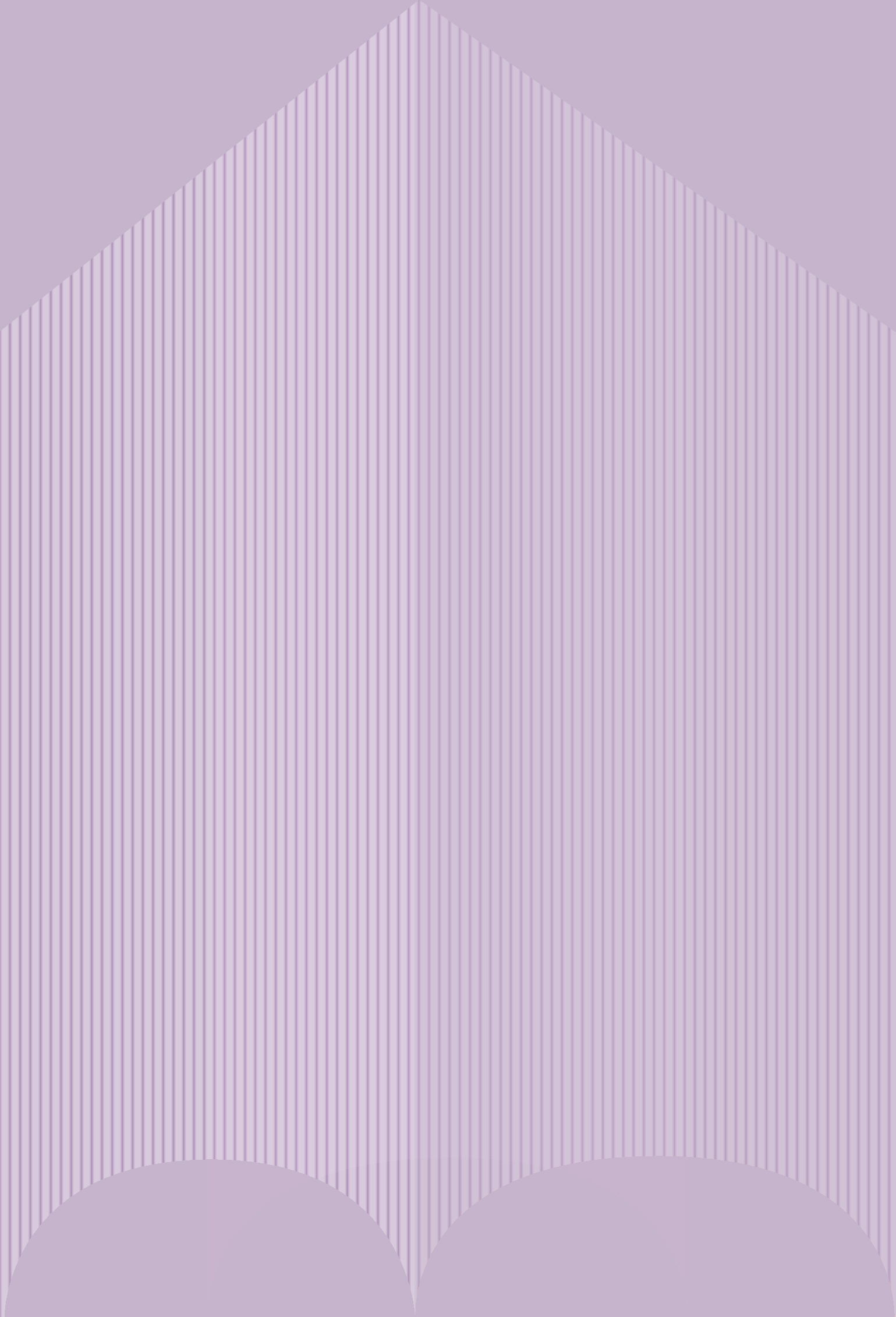 Color believes in the power we have together to make change.
Less than 2% of venture capital is received by women-owned-businesses. And that number shrinks even further when it comes to women of color. There's clearly a problem here. But what to do about it?
Color. believes that even small investment companies can make a big impact by starting constructive conversations about these issues, and investing directly in companies founded by diverse, underrepresented entrepreneurs. Collectively, we can catalyze change.
Color. was founded in reaction to founders Jaime Schmidt and Chris Cantino's own experiences growing and funding companies from humble origins. Noting a lack of transparency, diversity, and social mission amongst VC's, hedge funds, and private equity firms, Color. was formed.
Color. specializes in the consumer product industry, brand positioning, and growth strategy.